Oh my Goth - The Dark Side of Milan
Sarpi, Milan, Milan, Italy
2 days h
16 spots
8 km
€ 4,99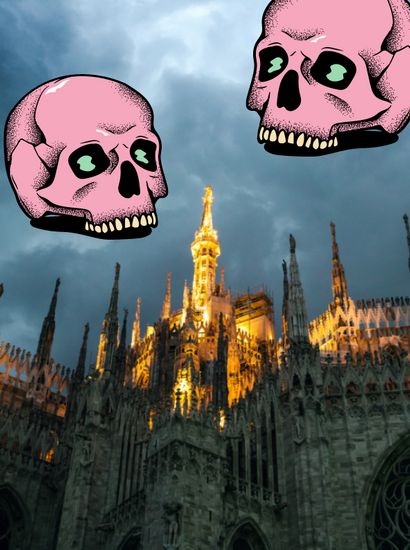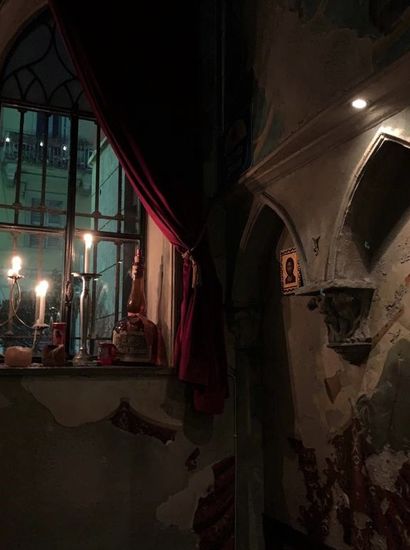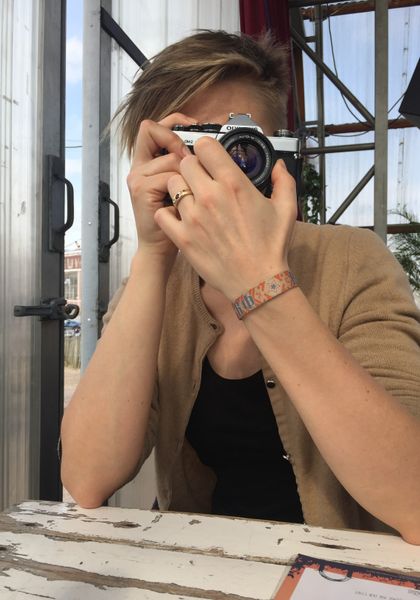 Patricia
Servus dear travelers and curious locals! I am Patrica, come from Bavaria and live in Munich. When there is no pandemic, I love to travel for my life and especially visit places and museums that are related to my studies (history and culture of the Middle East). Since I have family in Sardinia, I am also regularly traveling there and enjoy the insanely beautiful and varied nature. My analog camera accompanies me everywhere. But no matter where I am traveling: For me, it is important to travel sustainably and environmentally friendly. There is still a lot to change here!
Where the tour leads
We walk and ride in public from the Cimitero Monumentale through Chinatown to the old town and Navigli.
Load tour in app
These and more spots are waiting for you



Oldest flea market in Milan

#instafood: black icecream
More tours in Italy