2 to 3 perfect days in Düsseldorf
Stadtmitte, Düsseldorf, North Rhine-Westphalia, Germany
48-72 h
55 spots
km
€ 4,99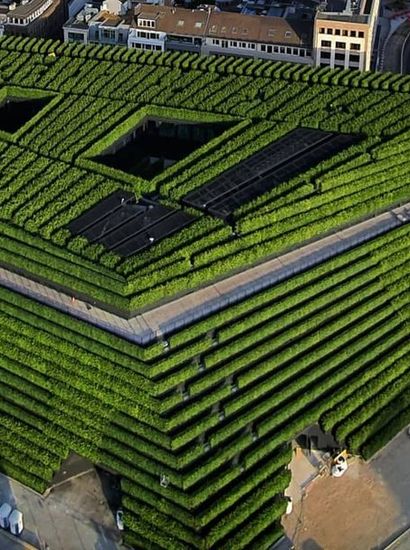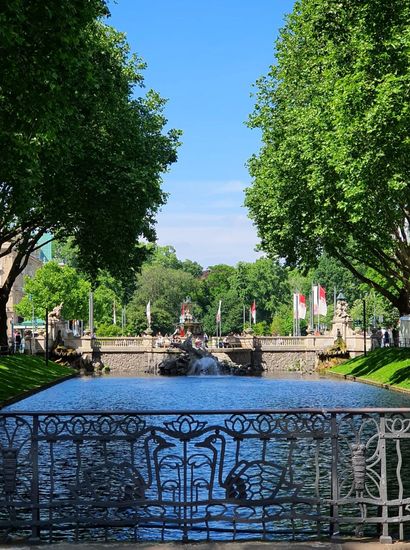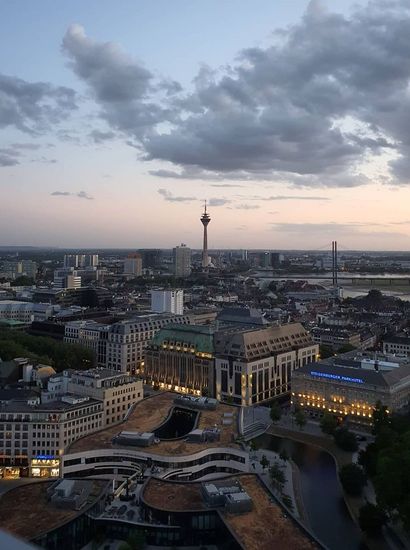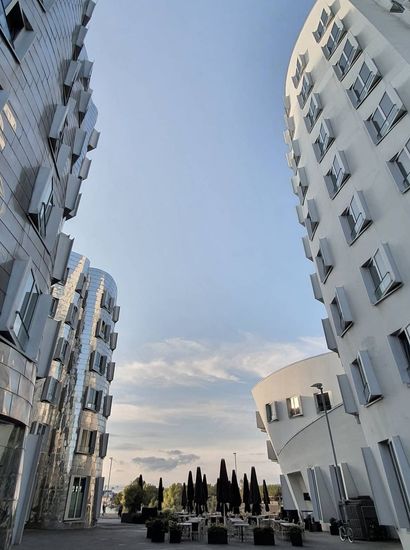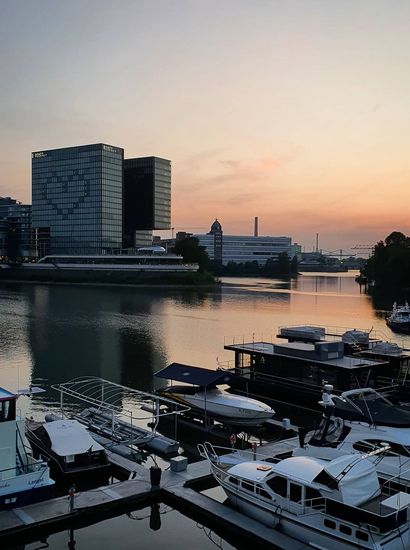 Nils Hohnwald
Hi, my name is Nils. Nice to see you here! :) I am a travel blogger from Düsseldorf / Germany. On my SPICY Travel-Blog (www.spicy-travel.de) I write about my travels and experiences from Berlin to Bratislava, Rio to Rotterdam and Salzburg to Shanghai + many more. Here at trabble I want to provide you with exciting travel guides for your city trips and other travels. I hope that this helps you to discover many cool experiences and sights with my guides during your city trips and other travels. Also follow me on my Instagram accounts to get updates about new travel destinations: @spicytravelblog @duescover_duesseldorf
Where the tour leads
From "Little Tokyo" to Japanese gardens and the largest green facade in Europe. The most beautiful shopping street, the deepest museum and the highest bar in Germany await you. Find unusual architecture at the Medienhafen and sunsets on the Rhine.
Load tour in app
These and more spots are waiting for you
Hello and Konnichiwa in "Little Tokyo"

Japanese temple "Eco House"
"Paradise Beach" and Recreation Site Lörick